Graham Today
Evolving from a modest start in a farmhouse basement in Central Pennsylvania, the Graham Group today is comprised of seven independent investment firms, dozens of operating businesses, and four philanthropic entities. The investment firms manage private capital for institutions including endowments, foundations and pension funds and for the Graham family – they each share in the common legacy of entrepreneur Don Graham, an engineer who built and ran several global manufacturing businesses, launched from his farmhouse basement office in rural area of Pennsylvania's York County. Today, the Graham investment businesses own controlling or substantial direct interests in roughly three dozen operating businesses, spanning industries that range from industrial technologies to advanced manufacturing to software development, health care, education, and sports.
EXPLORE OUR HISTORY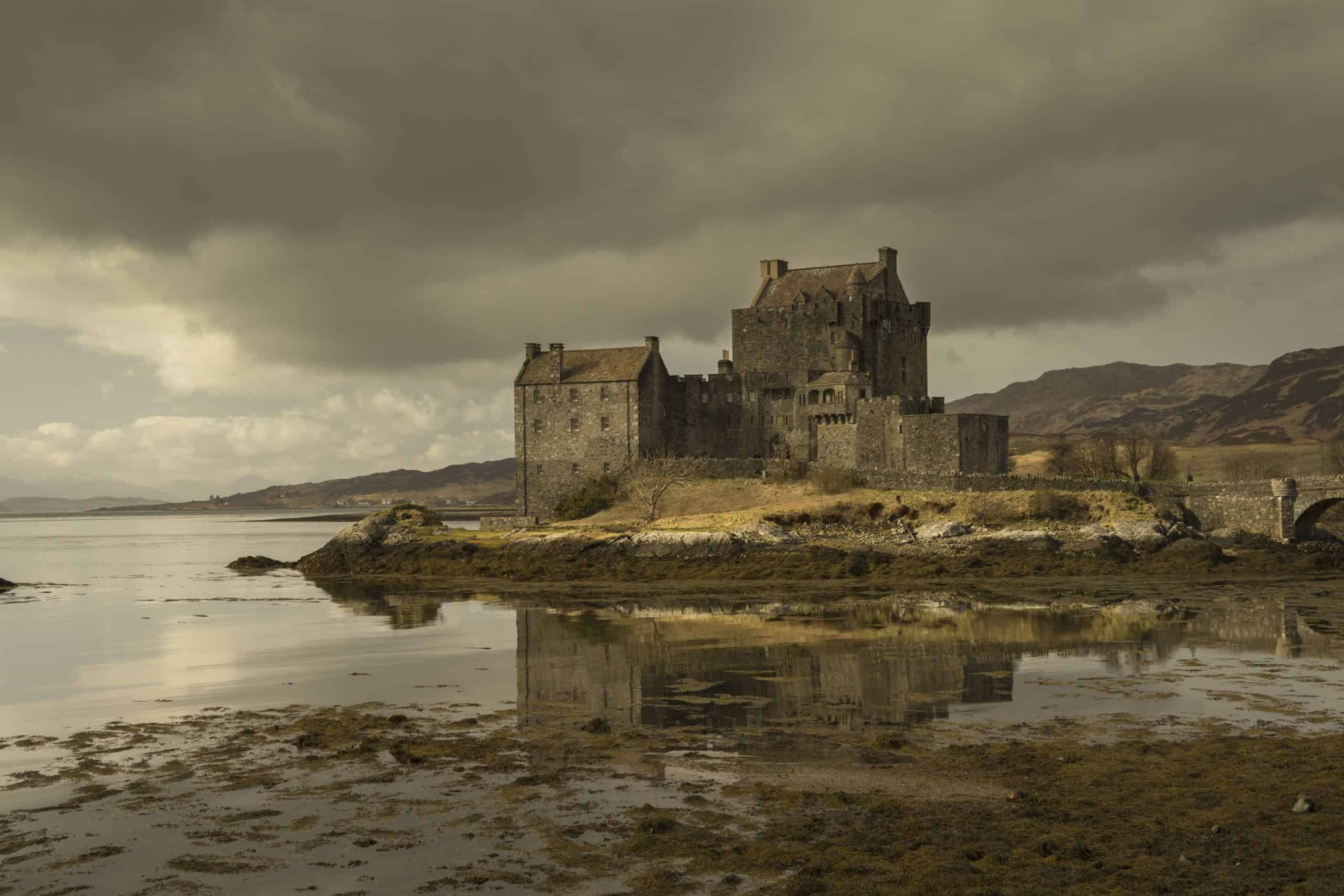 Investment Entities
Our investment firms are funded with a combination institutional private capital and internal Graham family funds and share a common goal to bring a collaborative investment approach to all of our business relationships.
Philanthropic Entities
Charity and philanthropy are among the core Graham values, with an emphasis upon supporting education, culture, history, the arts, sustainability, and athletics.