Social Impact. Supporting Our Communities.
The Grahams have founded and manage several philanthropic entities with an emphasis upon education, culture, history, the arts, sustainability, and athletics. Several of these entities sponsor programs purposed with providing educational, artistic and athletic opportunities for under resourced communities, such as The SWAG, as well as for individuals seeking to perform or compete at the collegiate, world-class, or professional levels.
Support from the Graham entities includes the provision of scholarship programs in schools and colleges, The Graham Sustainability Institute at the University of Michigan, as well as the development of programming in community centers, clubs, associations, camps, and other organizations which encourage creativity, character development, personal initiative and discipline.
The Graham philanthropic entities are exempt under §501(c)(3) of the Internal Revenue Code and are actively supported by the Graham family and related entities.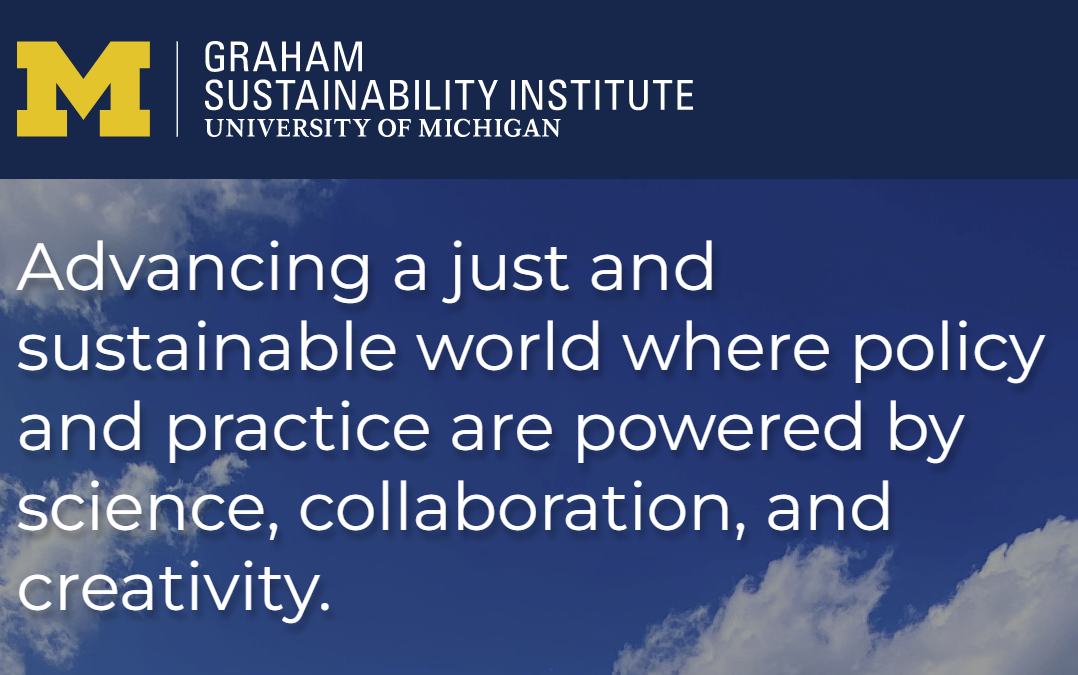 Graham's Philanthropic Entities