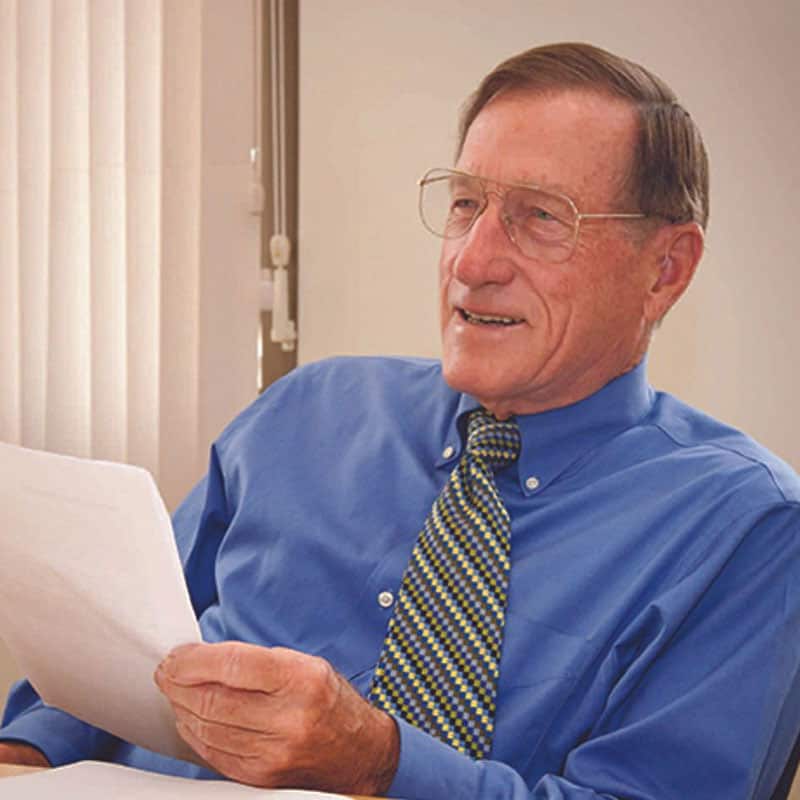 Donald Graham earned his bachelor's degree in Mechanical Engineering and a master's degree in Industrial Engineering & Business Management from the University of Michigan, where he remains actively involved on a philanthropic and volunteer basis. Don was inducted into the University of Michigan Engineering Honorary Societies; Pi Tau Sigma and Sigma Rho Tau. Don currently serves on the President's Advisory Group for the University, founded the University's Graham Sustainability Institute, and serves as an active volunteer in several areas including the University's College of Engineering and Athletic Department. He has also received Honorary Doctorate Degrees from both York College of Pennsylvania and the University of Michigan and is an Honorary Penn State Alumnus.
A committed supporter of educational, community, cultural and environmental projects, Don has funded programs at many other institutions, including Dartmouth College and York College of Pennsylvania (including the Graham Business School and the Graham Innovation Scholars Program), Penn State York (including the Graham Center for Entrepreneurial Leadership Studies), the University of Pennsylvania (including the Penn Museum), the York YMCA's Graham Aquatic Center, and Burke Mountain Academy (including the Graham Family Endowment).
Don has been active in many professional groups including the Young Presidents Organization, Chief Executive Officers, World Business Council, American Business Council, and the Recycling Advisory Council, and has served on numerous corporate and philanthropic boards including chair of the Board of Trustees of the Mpala Foundation in Kenya, which is involved in a health clinic, school, research center, ranch, and wildlife conservancy. He is a member of the Plastics Hall of Fame and recipient of Lifetime Achievement Award from the Society of Plastics Engineers.
Don is married with five children and seventeen grandchildren.